From left to right Evelina, Mary and Esther.
Evelina and Mary are divorced as their husbands left them. They are single mothers of a child. Both Esther and her husband are unemployed and have to take care for 4 children.
At the moment the ladies are still being trained, but there will of course come a time when they will run our soap factory independently.
The soap has been given the name 'Mwai' which means possibilities in the Chichewa language. And possibilities…that's what these girls need!
The soap is made from 100% natural ingredients with the addition of, for example, Artemesia, Moringa, Neem and Aloe Vera. It's a great soap when people have skin problems and for that reason we also sell it in our clinic.
In addition, we also want to sell the soap to guests who come to visit Ahava.
And finally, the ladies will sell the soap in their villages. After costs are deducted, the remaining proceeds are theirs. In this way it is possible for them to earn an income.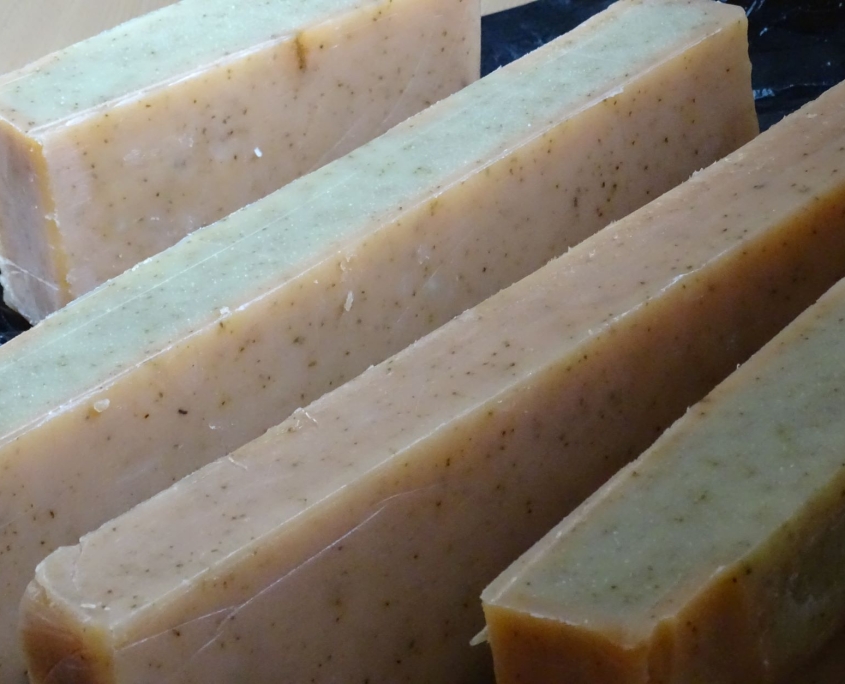 Happy with these motivated lovely girls!
https://ahava-malawi.com/wp-content/uploads/2022/03/DSC09131.jpg
1254
1672
Chris Onderstal
https://ahava-malawi.com/wp-content/uploads/2022/01/SAM-logo-2019-12-05-e1642072888732-1500x826.png
Chris Onderstal
2022-02-25 18:56:15
2022-03-05 18:56:49
Meet our soap makers