Chris Onderstal (pictured on the right) initiated the project to establish a clinic in the village of Lauji One in 2010. She has been working in Malawi since 2001 and is currently the project director. Over the years, Chris has assembled a team of dedicated Malawians.
Ahava is the Hebrew word for love. Love is the driving force behind all the work we do. From our Christian belief, we use this word to demonstrate that we do this work ultimately for the Lord God.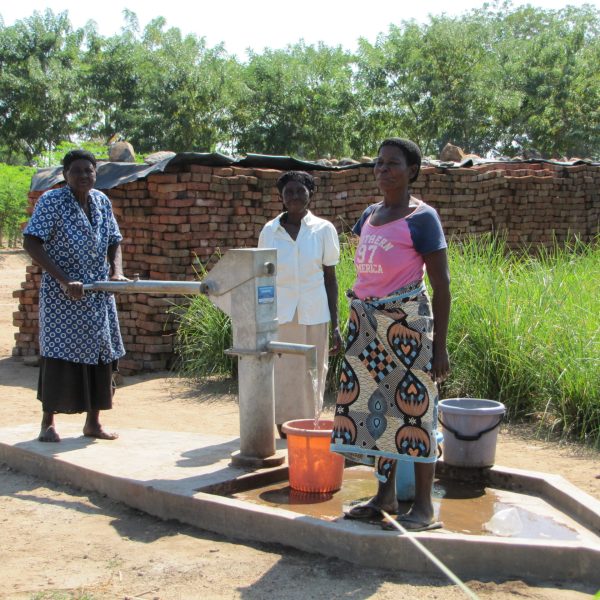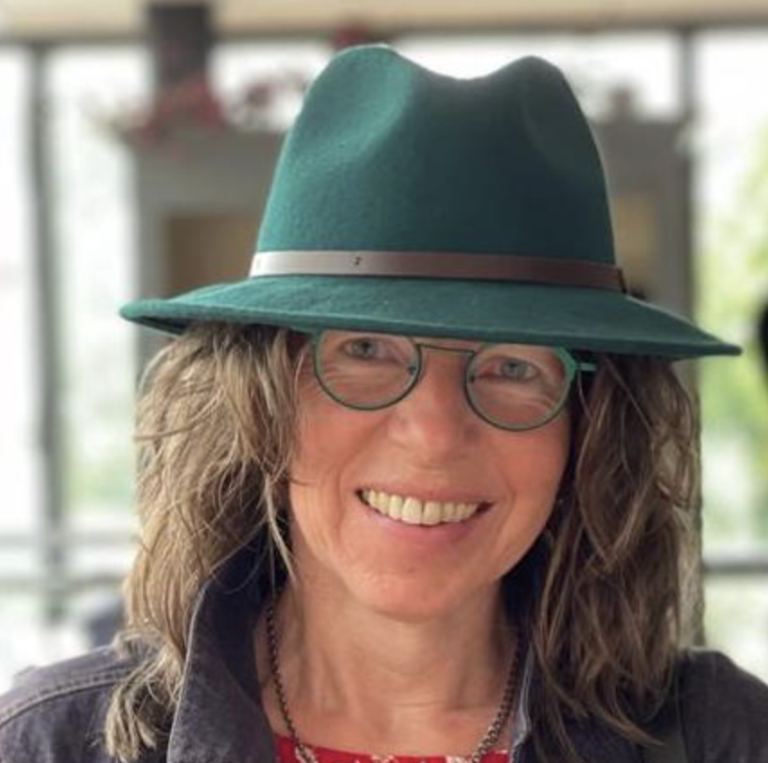 We strive to work closely with the local population, building a strong and lasting relationship with the village elders in the surrounding area.
Through our network, we would also like to establish a connection with a Dutch hospital interested in forming a partnership. From a medical perspective, there are various opportunities for research in the field of tropical diseases in Chikhwawa. The knowledge gained could then contribute to providing the necessary medical care in the clinic from the Netherlands.
Since its inception, Ahava Ministries has been supported by a dedicated group of volunteers from the Netherlands who contribute their expertise and passion to the project. Additionally, the project receives support from various churches and the United Pentecostal and Evangelical Churches (VPE).
Since the beginning of the project, there has been a collaborative partnership with the government hospital in Chikhwawa. We exchange knowledge and refer patients to the hospital when necessary, using a bicycle ambulance. In the near future, we aim to expand this collaboration by arranging for a doctor to visit our clinic on a weekly basis, able to perform (minor) procedures beyond our medical capacity.
The various projects of Ahava, read more below!
The Moringa tree is known as Moringa Oleifera, in English 'the Miracle tree,' and it is truly a miraculous tree.
The Mwai soap-making project aims to provide local and disadvantaged women with an opportunity for a better future.
In January 2022, we were able to start a physiotherapy program specifically for disabled children up to the age of 12.