Ahava Ministries in Malawi relies on financial and material support from many dedicated sponsors. Thanks to their amazing support given in various ways, this project is thriving! Your support is warmly welcomed! It can come in many forms and ways. You can subscribe to the newsletter to stay updated on the developments or regularly read Chris's blog posts.
Additionally, you can make a one-time donation, and even more fantastic is if you want to support the project on a regular basis. We are looking for people willing to give a little to make a big difference.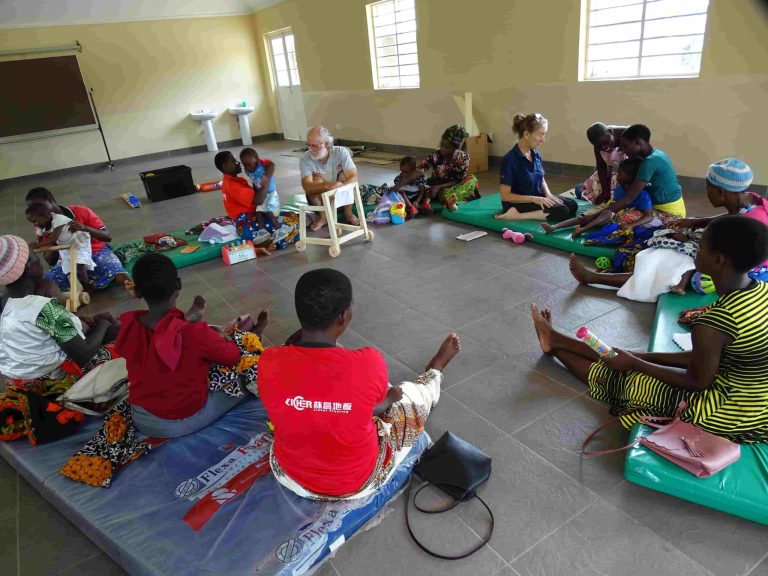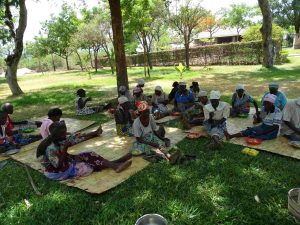 Donations can be transferred to account NL23 ABNA 0574 6674 31 in the name of Stichting Ahava Malawi. Or through the above form. For Dutch taxpayers, the gifts are tax-deductible for income tax purposes.
The foundation has had ANBI approval since January 1, 2008, under RSIN: 8126.59.594.
Chamber of Commerce (KvK) number: 28098094.
The objective of the foundation is to promote the spiritual and social well-being of the poorest population of Malawi, including orphans and widows, through medical care, education, guidance, and other supportive activities. The assistance is provided regardless of political, religious, or other beliefs, and regardless of origin by race, gender, skin color, or language.
For more information, please refer to the policy plan, annual reports, and articles of association.