Welcome to Ahava Ministries!
With great pleasure, we would like to inform you about our work in Lauji One, a village in Chikhwawa, Malawi. In the blog, Chris will share with you the most recent experiences of the Ahava team.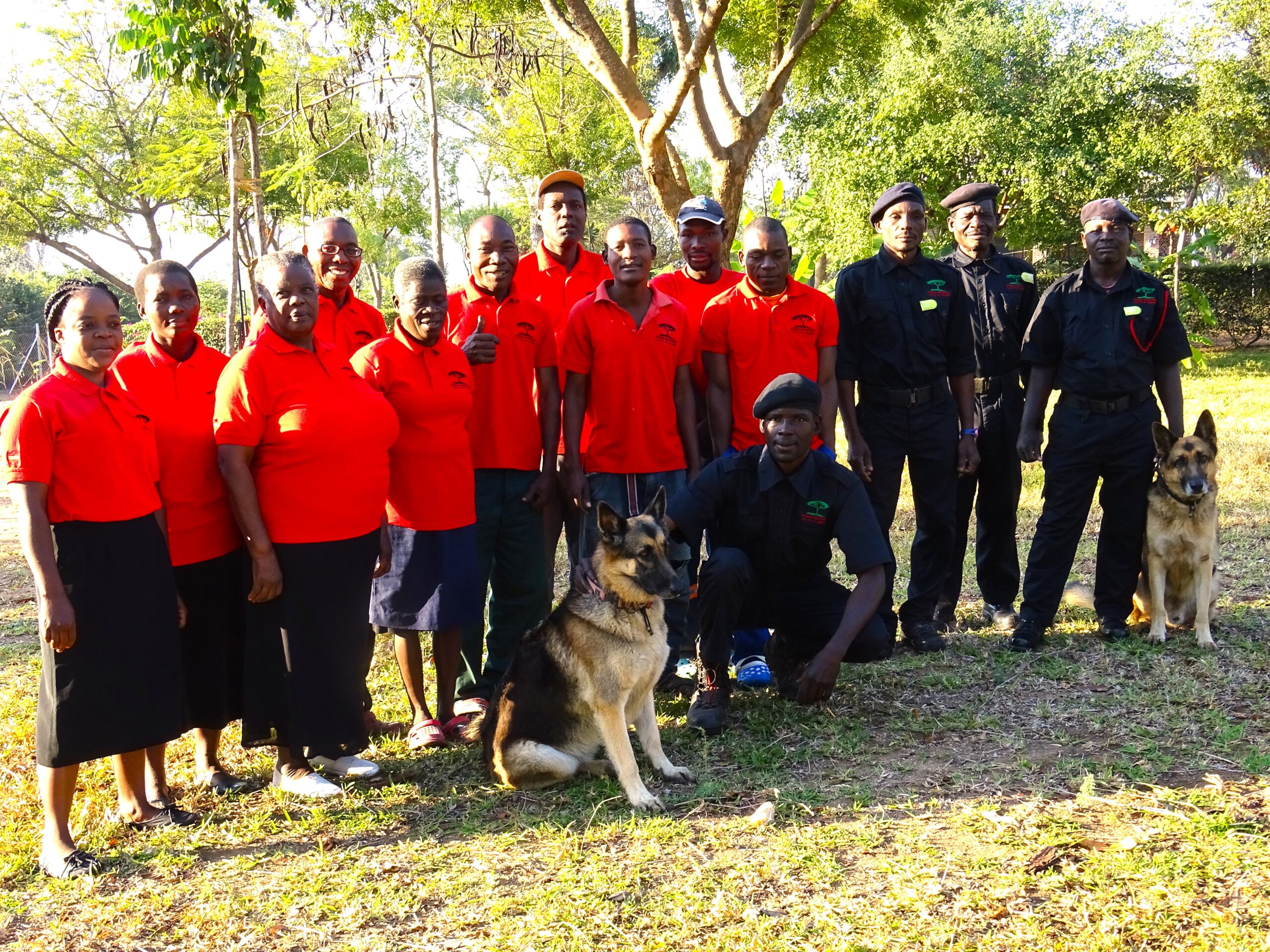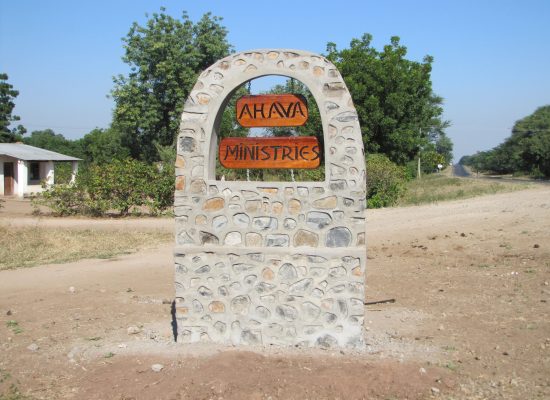 Ahava Ministries is committed to establishing a well-equipped clinic in the village of Lauji One. There, Ahava provides medical care to its target audience: the economically disadvantaged fellow humans within a radius of approximately 5 kilometers.
We take care of proper education, treatment, and combating various diseases such as Malaria, Bilharzia, Cholera, and HIV/AIDS, so that in the long term, the health situation in the service area will visibly improve. Four days a week, a nurse from Ahava visits the community to take care of these matters. Additionally, various sessions per week are made available for people to have their weight checked, blood pressure measured, or acquire other information.
In addition to medical care, we focus on training and education for the local population to achieve a sustainable improvement in the living conditions of vulnerable children, orphans, and widows. We do this through supplementary projects in the areas of nutrition & hygiene, continued education, and agriculture.
Support

Education

Living conditions

Disease control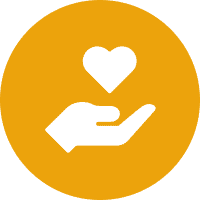 Love
De verschillende projecten van Ahava, lees hieronder meer!
The Moringa tree is known as Moringa Oleifera, in English 'the Miracle tree,' and it is truly a miraculous tree.
The Mwai soap-making project aims to provide local and disadvantaged women with an opportunity for a better future.
In January 2022, we were able to start a physiotherapy program specifically for disabled children up to the age of 12.
The objective of the foundation is to promote the spiritual and social well-being of the poorest population of Malawi, including orphans and widows, through medical care, education, guidance, and other supportive activities. The assistance is provided regardless of political, religious, or other beliefs, and regardless of origin by race, gender, skin color, or language.
For more information, please refer to the policy plan, annual reports, and articles of association.